Facilities
Explore Milos Bay Suites' facilities and services.
Free Services
Express check in / check out
Luggage Storage
Safety Deposit Box
Daily cleaning
Fax / copier / Computer in the lobby
Family Rooms
Air conditioning
Laundry
Languages spoken: Greek-English
Facilities
BBQ
Garden
Terrace
Shared courtyard
Cabinets
Outdoor dinning
Free parking near the rooms
Upon request, extra charge by partners
Spas / Massage
Bicycle Rental
Car rental
Transportation to: port / airport
Buy tickets
Tour Desk
Scuba dive
Rowing
Dry Cleaning
Ironing / Laundry
Barber / beauty center
more pages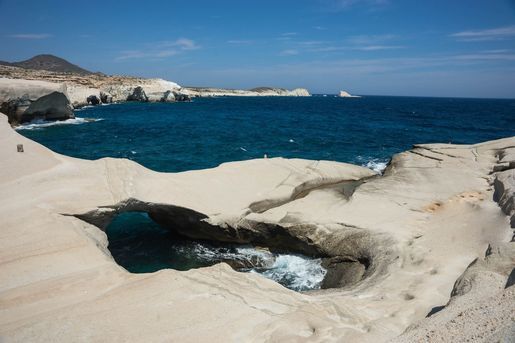 About Milos
Milos is a volcanic Greek island in the Aegean, located in the north side of the Cretan Sea. It is s...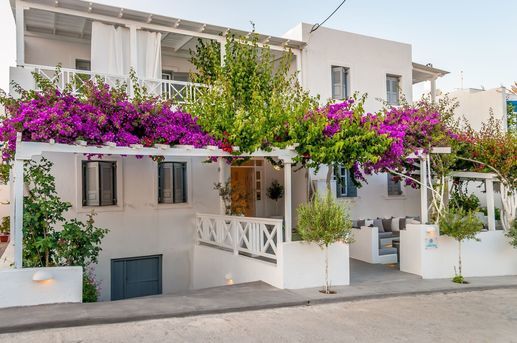 The Property
The Milos bay suites is located in Adamas, one of the largest natural bays in the Mediterranean, nea...