Facilities
Explore Milos Bay Suites' facilities and services.
Free Services
Express check in / check out
Luggage Storage
Safety Deposit Box
Daily cleaning
Fax / copier / Computer in the lobby
Family Rooms
Air conditioning
Laundry
Languages spoken: Greek-English
Facilities
BBQ
Garden
Terrace
Shared courtyard
Cabinets
Outdoor dinning
Free parking near the rooms
Upon request, extra charge by partners
Spas / Massage
Bicycle Rental
Car rental
Transportation to: port / airport
Buy tickets
Tour Desk
Scuba dive
Rowing
Dry Cleaning
Ironing / Laundry
Barber / beauty center
more pages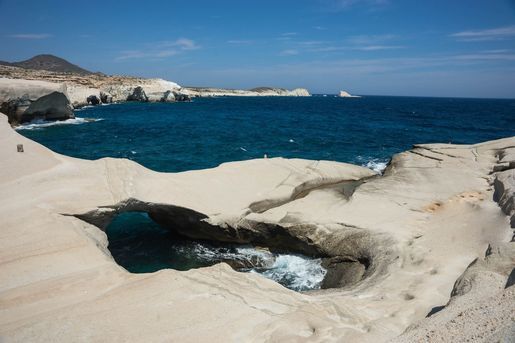 About Milos
Milos or Melos (/ˈmɛlɒsˌ -oʊsˌ ˈmiːlɒs, -loʊs/; Modern Greek: Μήλος [ˈmilos]; Ancient Greek: Μῆλος M...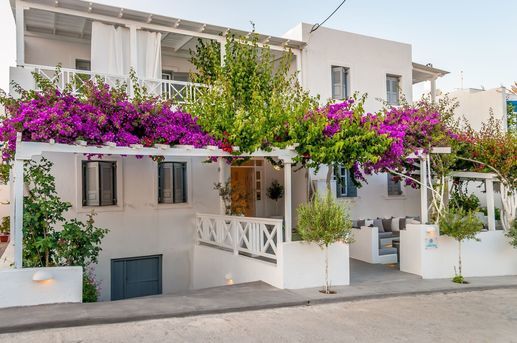 The Property
The Milos bay suites is located in Adamas, one of the largest natural bays in the Mediterranean, nea...